Looking For The Best Psychiatrist In Delhi, For Questions You Feel Overwhelmed About?
I would love to say ....
"No matter how hard the past, you can always begin again."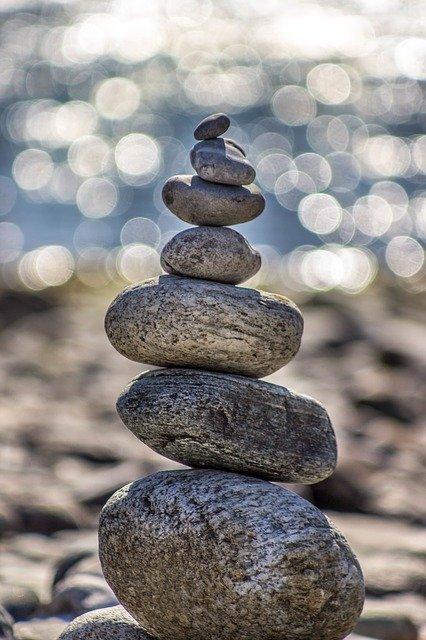 Mental health includes our emotional, psychological, and social well-being. It affects how we think, feel, and act. It also helps determine how we handle stress, relate to others, and make choices. Mental health is important at every stage of life, from childhood and adolescence through adulthood. 
Over the course of your life, if you experience mental health problems, your thinking, mood, and behavior could be affected. Many factors contribute to mental health problems, including: 
Biological factors, such as genes or brain chemistry

 

Life experiences, such as trauma or abuse

 

Family history of mental health problems.

 
Mental health problems are common but help is available. People with mental health problems can get better and many recover completely. And here comes the Dr Vijay Pathak, who is often reviewed as best psychiatrist in delhi by his patients.
Not sure if you or someone you know is living with mental health problems? Experiencing one or more of the following feelings or behaviors can be an early warning sign of a problem:
Eating or sleeping too much or too little & Pulling away from people and usual activities
Having low or no energy or Feeling numb or like nothing matters
Having unexplained aches and pains
Feeling helpless or hopeless
Smoking, drinking, or using drugs more than usual
Feeling unusually confused, forgetful, on edge, angry, upset, worried, or scared
Yelling or fighting with family and friends or Experiencing severe mood swings 
Having persistent thoughts and memories you can't get out of your head
Hearing voices or believing things that are not true
Thinking of harming yourself or others
Inability to perform daily tasks like taking care of your kids or getting to work or school.
If you reside in Delhi, you must seek professional consultation from any psychiatrist in delhi to get the right management.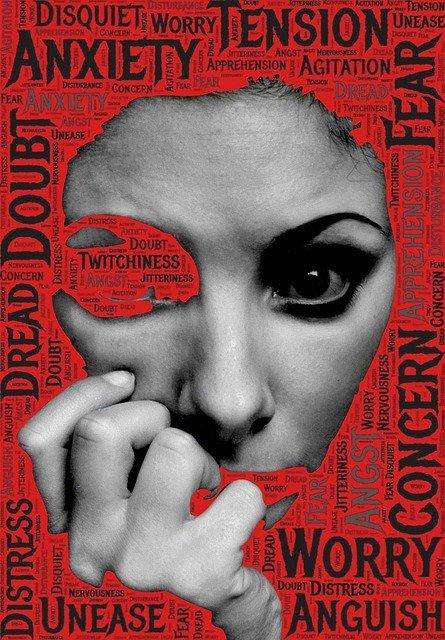 "Reclaim The Best Version of Yourself"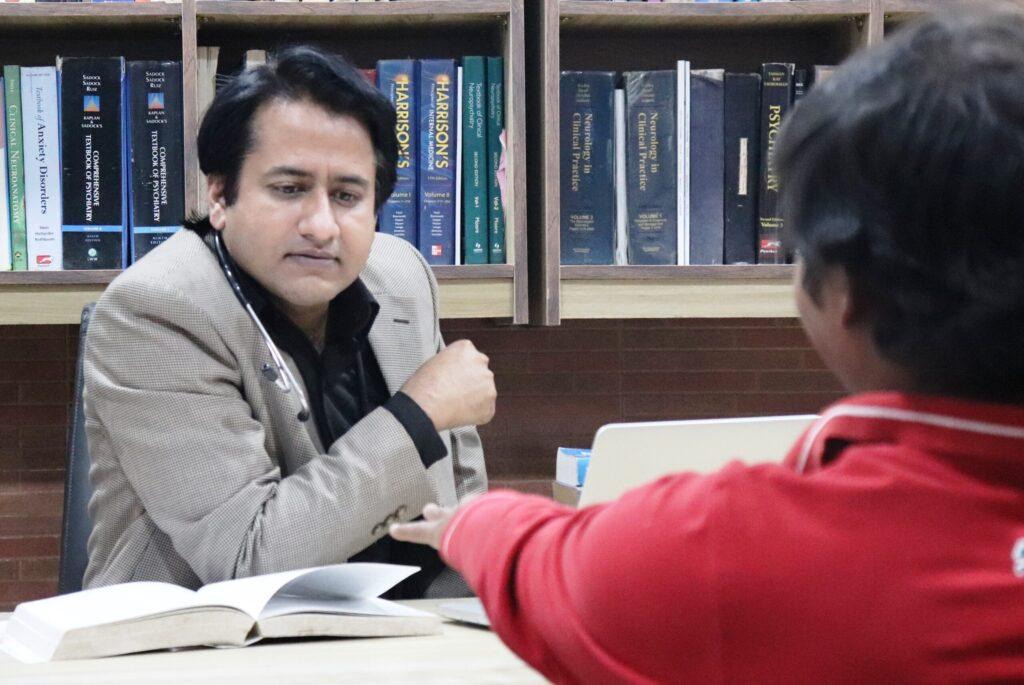 Dr Vijay Pathak
MBBS MD
Psychiatrist In Delhi
Dr. Vijay Pathak is a well-known Consultant  and practicing psychiatrist in delhi. After completion of MBBS from  Sardar Patel Medical College, Bikaner (University of Rajasthan), he worked in different specialties as Neurology, Neurosurgery, Plastic Surgery, Urology as resident Doctor. 
The grossly unnoticed psychological trauma among patients tilted his interest in Mental Health and he obtained an MD in Psychiatry from the legendry Central Institute of Psychiatry ,Ranchi.
 He then worked in the Department of Psychiatry of RML Hospital as Senior Resident Psychiatrist in Delhi  for three years and as Research Officer for a further one year. During this period he also gained experience in the Drug Dependence Treatment 
His areas of specialization include adult psychiatry (bipolar disorders, schizophrenia and anxiety disorders), child and adolescent psychiatry (especially ADHD), de-addiction (alcohol and substance abuse) and community psychiatry. 
One of the Top Psychiatrist in Delhi Dr. Pathak is known to be not only effective but also compassionate with his patients, as a result of which they trust him and connect well with him. Many of his clients call him Best Psychiatrist in Delhi.
Dr. Vijay Pathak, also termed as one of the  Best Psychiatrist in Delhi by many of his patients in reviews , has extensive training and experience in his profession and is well-versed in the segments of psychopathology, psychopharmacology, neuroscience, clinical genetics, psychological therapies, research methodology, and statistics. 
This vast understanding of various aspects of mental health makes a psychiatrist as best psychiatrist in delhi.
Addictions
Addictions of psychoactive substances to internet and other are treatable.
Depression
Clinical depression needed to be analysed before starting a proper management.
Anxiety
Anxiety Disorders from Situational anxiety to Severe Phobias are managed.
Schizophrenia
Schizophrenia is major Psychiatric disorder with a chronic course and variable outcome.
Bipolar Disorder
Cyclic /Episodic Mood Disorder between depression to mania needs mood stabilization.
OCD
Repetitive intrusive thoughts which interfere with functionality of the individual need attention.
Child & Developmental Disorders
Our Approach :Bio-Psycho-Social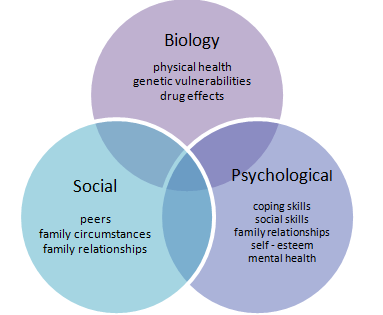 The biopsychosocial model is an interdisciplinary model that looks at the interconnection between biology, psychology, and socio-environmental factors.
We put our focus of examination on these three areas before reaching to a conclusion. This way we make sure leaving no leaf unturned before making a diagnosis. Click now to book an appointment with Best Best Psychiatrist in Delhi to know more.
Dr Vijay is very cool and friendly with me. He suggested medications as needed. He helped me to reduce doses with proper care. He suggested me to have psychological help that changes the game and I am much better now.
I would like to share my life changing experience with everyone... Dr pathak is next to God for me... After the dissolution of my business in 2010 I had suffered a severe bipolar disorder, I even wanted to finish my life but with the Immaculate support of dr pathak i have seen a new face of life Dr pathak s counseling was magical...
I am really pleased to give review about a person like you. The kind of counseling you provided has saved my family. You are the best. Psychiatrist par excellence.
I am very much satisfied the way the case of my wife was dealt.i was hopeless for her disease and had seen at least 3 doctors earlier in last 5/6 months. But no one was able to help her. But she us fit now with treatment of 3 weeks with doctor vijay. I am thank ful to you doctor. You are the best man and psychiatrist in delhi.
My situation was worst due to emotional swings. Got better with treatment . Thanks a lot
We provide individualized care and attention for every client during their journey of Recovery. We offer comprehensive Bio-Psycho-Social assessment to determine the causes of psychological distress and psychiatric issue. Our services made a set of clients to say us as best psychiatrist in delhi.
Over 10000 Happy Families
We stick to fundamental aspects of mental health service delivery to ensure maximum outcome with minimum hassles. 
Unconditional Positive Regard
Bio Psycho Social Approach
Due to COVID -19 outbreak SAFETY COMES FIRST. We are encouraging people to get help though online medium. You can book online consultations through various methods .
Stay Home

Stay Safe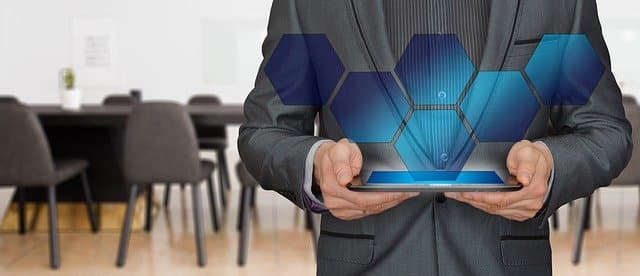 Start your journey to recovery