Wishful Me: 5 people I wish were born as 'Psychiatrist In Delhi'
Mental health is ready to become one of the most problematic challenges facing the urban world. Depression is ranked as the second most common cause of illness in India, but the  lack of awareness and prejudice associated with mental health makes it an even more frightening scenario.
Although numerous studies on the availability and accessibility of urban mental health services have been conducted, a persistent shortage of mental health specialists over a number of years makes it challenging for the general public to access any care. According to the most recent data, the nation has 2000 psychiatrists, 500 neurosurgeons, 300 psychologists, and 300 social workers. According to a survey, there is a significant 94 percent disparity between the need for mental health care and the services that are currently offered by mental health service providers/ psychiatrists in Delhi.
We understand this gap is not easy to fulfill. We did a telephonic survey with a few students looking forward to making a career in Mental health. We found that the following eminent psychiatrists of the world were chosen by them as a wishful "psychiatrist in Delhi".
Emil Wilhelm Georg Magnus Kraepelin
As Psychiatrist in Delhi-Why?
15 February 1856 – 7 October 1926
A German psychiatrist.
Kraepelin believed that the chief source of psychiatric disease is biological and genetic dysfunction. His theories were very influential in psychiatry in the early 1900s. While declaring his high clinical standards for collecting information "by expert analysis of individual cases," he also relied on the reported observations of untrained officials in psychiatry.Had he been a psychiatrist in Delhi, the city would have had his wisdom in the field of schizophrenia and other related psychotic disorders.
As Psychiatrist in Delhi-Why?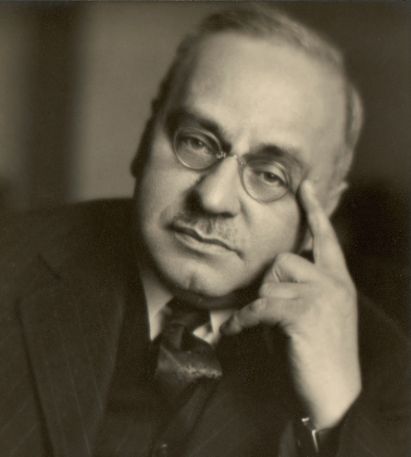 7 February 1870 – 28 May 1937
Austrian medical doctor
He is widely regarded as the founder of the school of individual psychology. His emphasis on the importance of feelings of inferiority, the inferiority complex, is recognized as a key factor in personality development. Alfred Adler believed that humans are individuals, and thus he called his psychology "Individual Psychology".
Adler was the first to emphasize the importance of the social element in the individual's process of adjustment and to take psychiatry to the community. People were getting some relief from his psychotherapeutic approaches if they were psychiatrists in Delhi.
As Psychiatrist in Delhi-Why?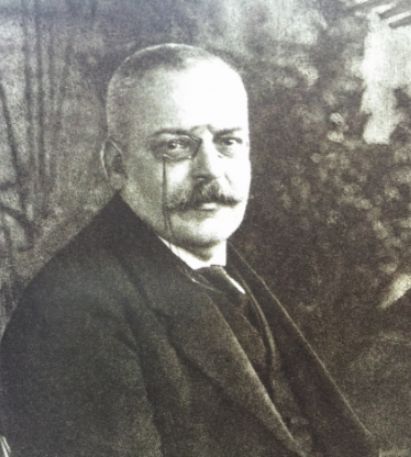 14 June 1864 – 19 December 1915 
German psychiatrist and Neuropathologist
A colleague of Emil Kraepelin. 
Alzheimer is credited with identifying the first published case of dementia that was later identified by Kraepelin as Alzheimer's disease. Alzheimer discussed his findings on the brain pathology and symptoms of presenile dementia with other psychiatrists.Alzheimer was known for his extensive knowledge of medical matters related to vascular diseases of the brain, early dementia, brain tumors, forensic psychiatry, and epilepsy. Alzheimer was a highly skilled histopathologist in Europe. If he had been a psychiatrist in Delhi, people and students would be getting help with dementia and pathology.
As Psychiatrist in Delhi-Why?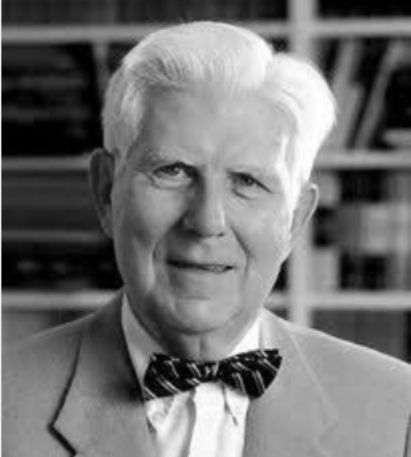 July 18, 1921 – November 1, 2021
American Psychiatrist 
He is widely considered to be the father of cognitive therapy and cognitive behavioral therapy. His pioneering methods are widely used in the clinical treatment of depression and various anxiety disorders. Bake also developed self-report measures of depression and anxiety, specifically the Baker Depression Inventory (BDI), which became one of the most widely used tools for measuring depression severity. Beck was known for his writings on psychiatry, psychopathology, suicide, and psychometric measurement. Had he been a psychiatrist in Delhi, people and students would be benefiting from his work in the field of depression and anxiety.
As Psychiatrist in Delhi-Why?
30 April 1857 – 15 July 1939
Swiss Psychiatrist
A psychiatrist and humanist who made significant contributions to the understanding of mental illness. He coined several psychiatric terms, including "schizophrenia", "schizoid", "autism", and "depth psychology". He also coined the term "ambivalence" which was used by Sigmund Freud. Bleuler also explored the idea of moral idiocy and the relationship between neurosis and alcoholism.
If he were a psychiatrist in Delhi, people and students would benefit in the areas of mental illness, alcohol dependence and autism.
"Here you leave today and enter the world of yesterday, tomorrow, and fantasy."
― Walt Disney